About Your Health, Your Family, and Your Life.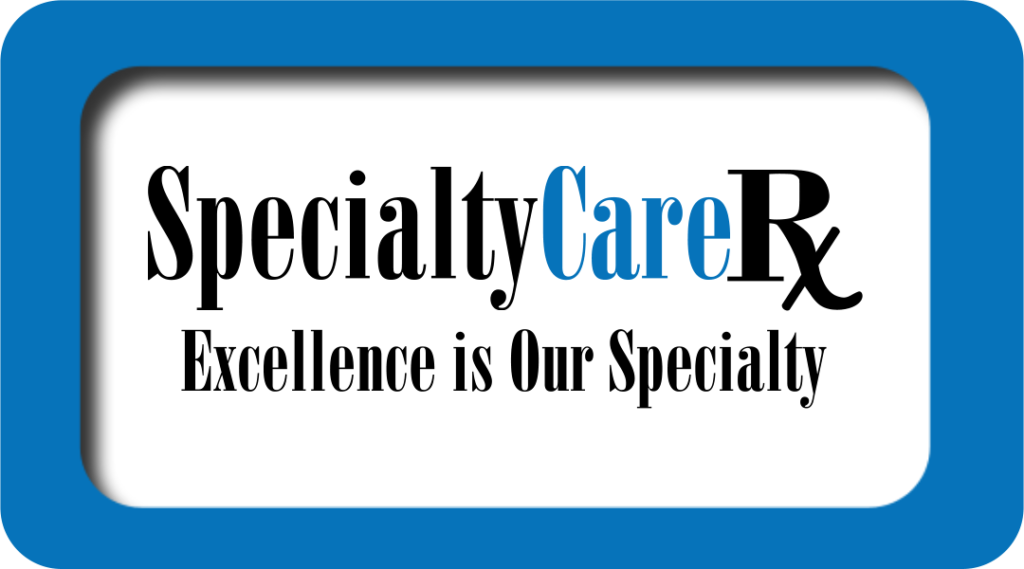 We work to personalize each individual care plan. Our Specialty Care Rx team will handle all your insurance needs and work closely with your clinical team.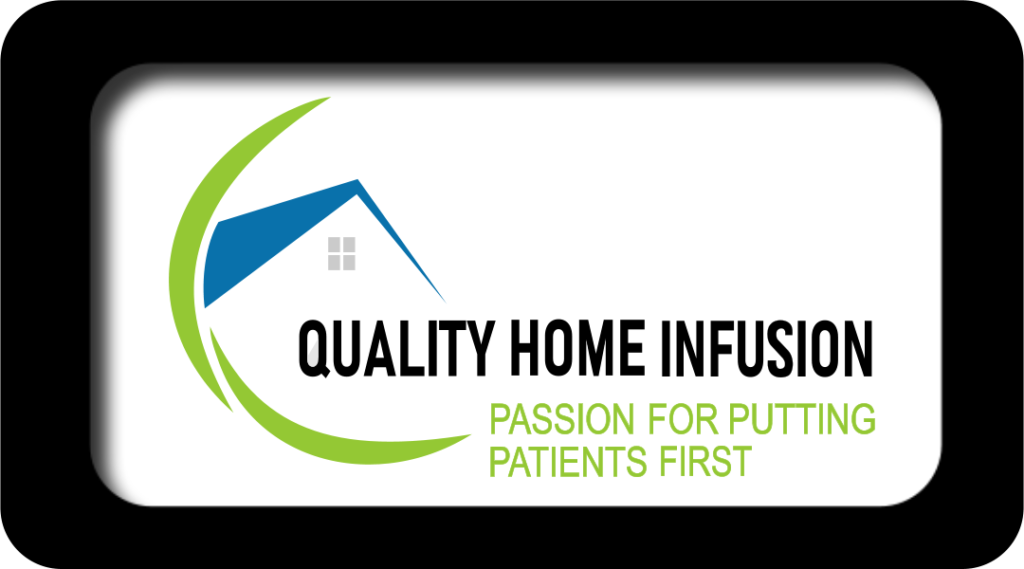 We coordinate with payers, medical providers, and manufactures that form only the finest healthcare teams.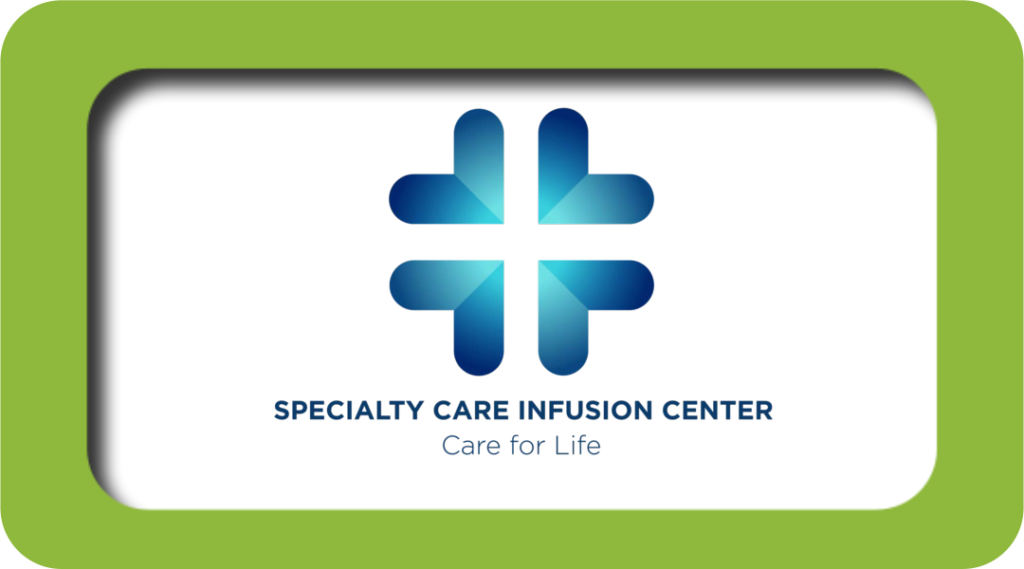 Specialty care infusion center provides infusion services for patients in a comfortable outpatient setting.